The St. Joseph Heart Center offers the most comprehensive cardiology services between Boise and Spokane. Our skilled team includes qualified registered nurses and cardiovascular technicians to assist in excellent patient care.
St. Joseph Regional Medical Center provides high-quality cardiovascular services 24 hours a day, seven days a week. Our physicians coordinate your care during a cardiac emergency - when time matters most. St. Joseph's has a state of the art interventional procedure lab, along with an onsite clinic, offering everything from preventative to diagnostic cardiology services and follow-up care.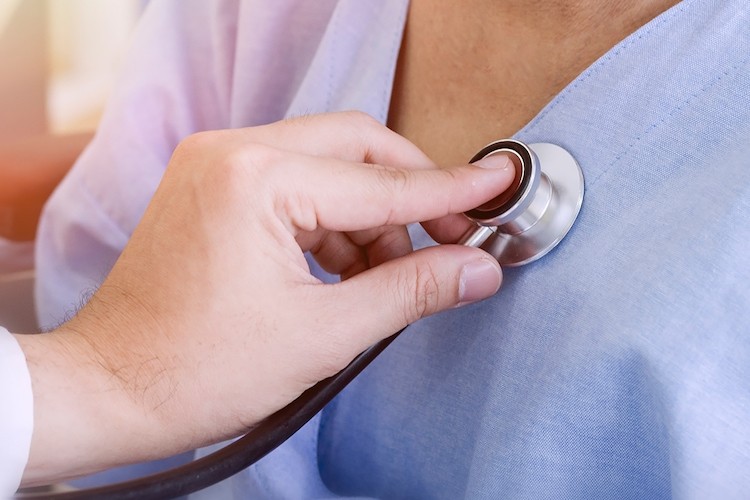 Making heart health a priority
Heart health is about more than just your heart. Blood pressure, cholesterol, family history and other factors all play important roles in keeping your heart strong. If you have questions about your heart health but aren't quite sure where to begin, start with a heart health assessment and learn more about any risks you may have for heart-related conditions. Your journey to a stronger heart starts here.
St. Joseph Heart Center
415 6th Street, Floor 2
Lewiston, ID 83501

Phone: 208.750.7507